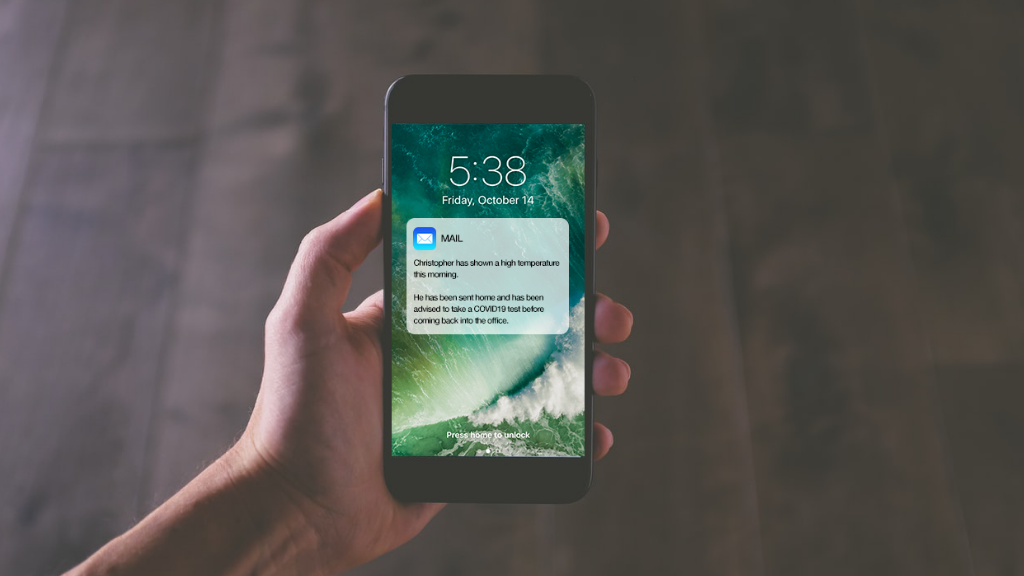 Incident management refers to practices put in place that allow managers to detect, investigate and respond to incidents onsite. Businesses need to ensure that they meet all compliance standards no matter how small or big their business is. These processes are put in place to protect staff…
Having a tool like Entrée Incident tracker will allow managers to instantly assess incidents, and quickly identify further vulnerabilities. Quicker responses help reduce the overall impact of incidents, mitigate damages and ensure that individuals are able to safely carry out their jobs.
Entrée Incident tracker can help you…
Keep family/friends updated with automated notifications. If a family/friend has been harmed in any way
When a family/friend has been in an accident you want to be updated on their wellbeing. Our Incident tracker sends automated notifications to an individual's emergency contact so they don't need to worry about their loved ones. The message will have the individual name, time of the incident, location of the incident.
Log photos on incidents
Log photos to see exactly where the incident happens. Having photographic proof of the incident can help staff to prevent future accidents from occurring again. For example, if someone has fallen over a wire, a staff member can digitally record and log photos of where the incident took place. This will then allow staff to investigate the area of the incident and ensure the hazard is removed.
Protect records to prevent tampering  
With Entrée Incident tracker you can ensure that all records are safely secure. A paper book or an excel spreadsheet can be easily tampered with, as there is no security put in place that keeps all data secure. Whereas with our incident tracker once a record has been submitted it can only be accessed using the management dashboard. Keeping all your records safe and secure.
Protect your staff with Entrée Incident tracker. Book a quick 15-20 minutes demonstration to find out more.