Access Control Integration & Visitor Management System
Enhance your investment in access control by providing a simple and effective way to register, badge, track and manage your organisation's footfall.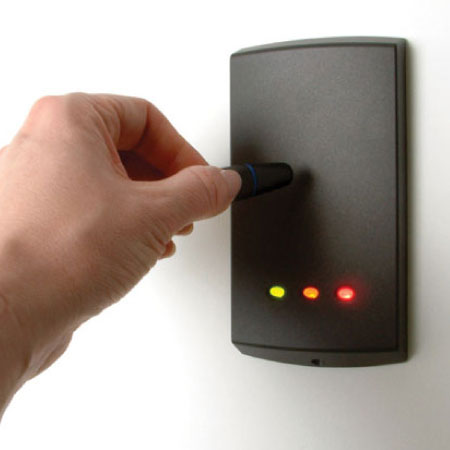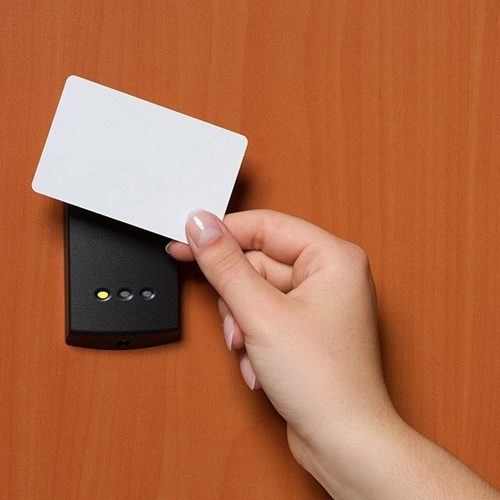 Organisations today face an ongoing issue; we have observed that most companies have too many different systems. Instead of making things smooth, over time unrelated systems become problematic and difficult to manage. Integrating your access control system and visitor management system will give you one easy emergency evacuation list for all visitors, staff and contractors.  
Investing in an access control system gives you…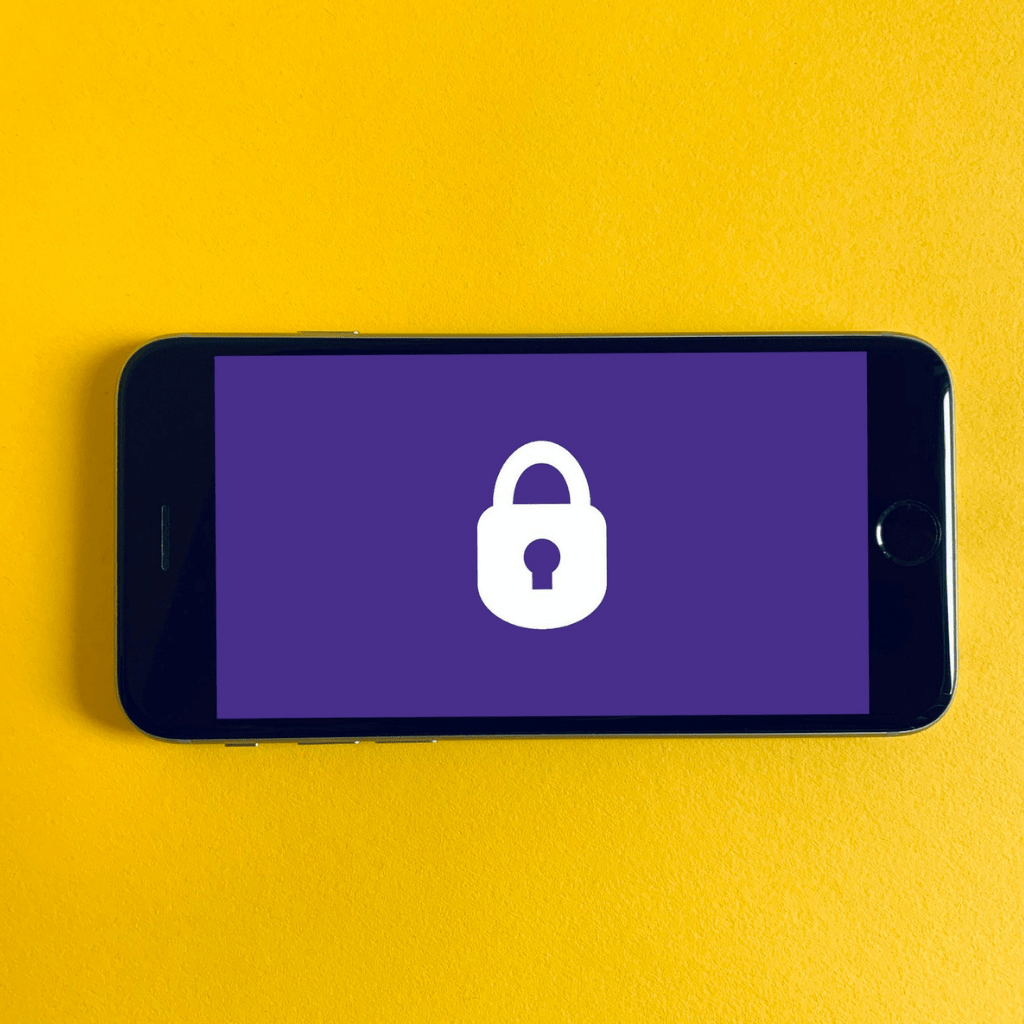 Integrating a visitor management with your access control system helps secure your premises, employees and contractors on site.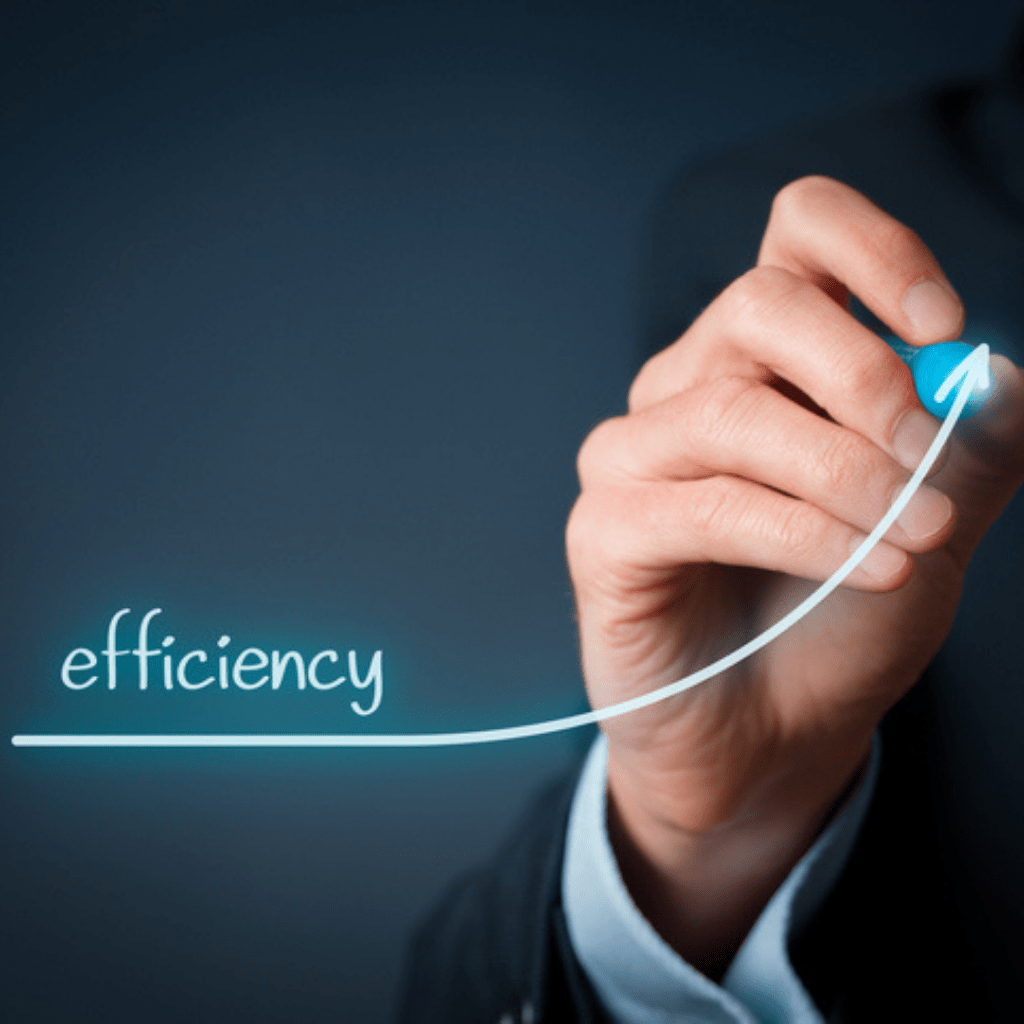 Your visitor's details are automatically synced from entrée visitor management to your access control system. We are proud partners of Paxton door access but we also work with other door access companies. Please let us know who your provider is and we can test the integrations with our solution.  
Allow staff to sign in at the point of entry. One easy swipe across a reader with their existing card or fob will sign them straight into the visitor system. This makes it easier when you have an emergency evacuation list as you will only need one record of everyone on-site.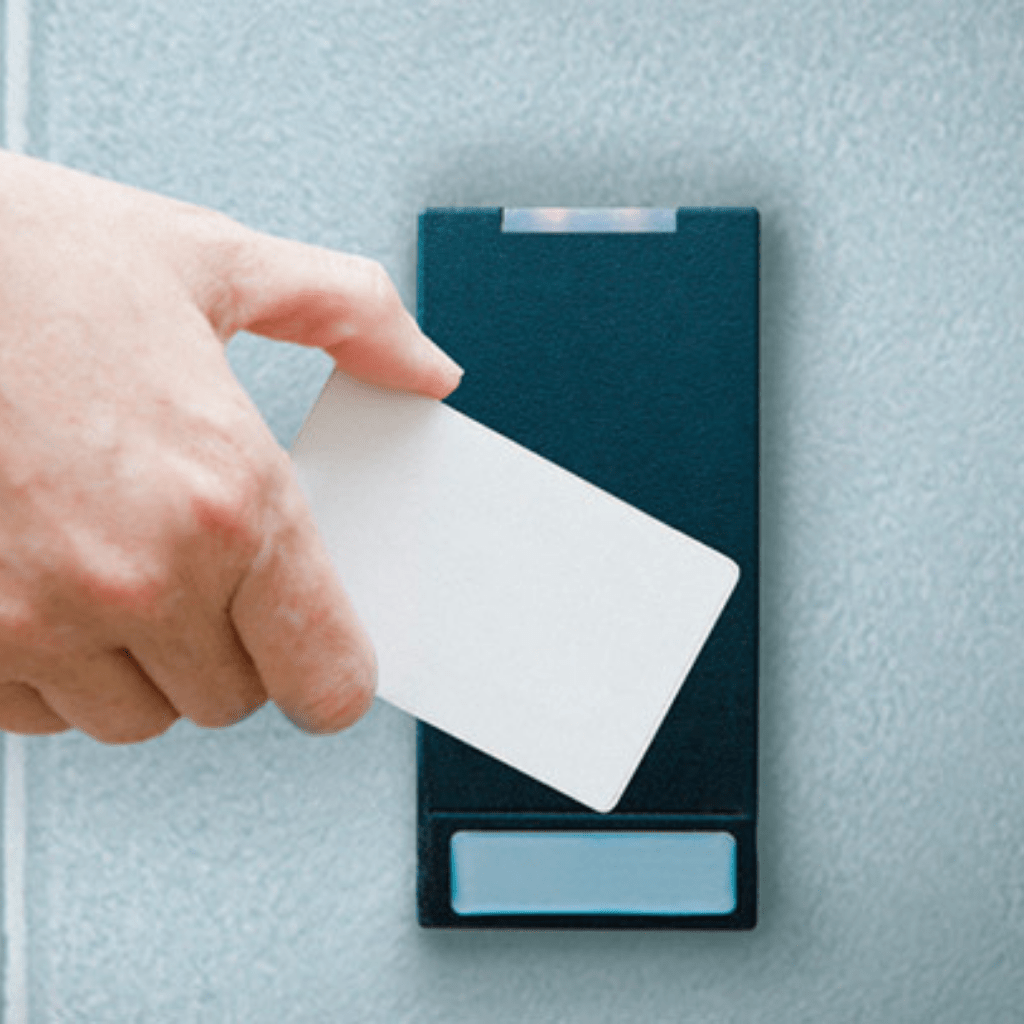 Many times, employees forget their card or fob and this can be problematic as not signing into a reader like Paxton for example may not give you as management the accurate number of staff on your premises.  
Entrée visitor systems allow you as management to provide codes to your staff if they forget their ID cards etc. Your staff would require the touchscreen to sign in but this helps protect your reputation as a business to ensure everyone has been accounted for on-site.  
Provide a smooth experience all the way even for multi-site organisations

Our access control integration helps you manage all your sites. Know who's on-site at all times and easily monitor the attendance of your staff and contractors. Instantly access reports and again from your office track and trace people from multiple locations.
Benefits of streamlining the whole entry and access process
Book your free demonstration...