Experience the power of unified workspace management tools
Book a demo to see how we can transform your business with enhanced resource management and planning.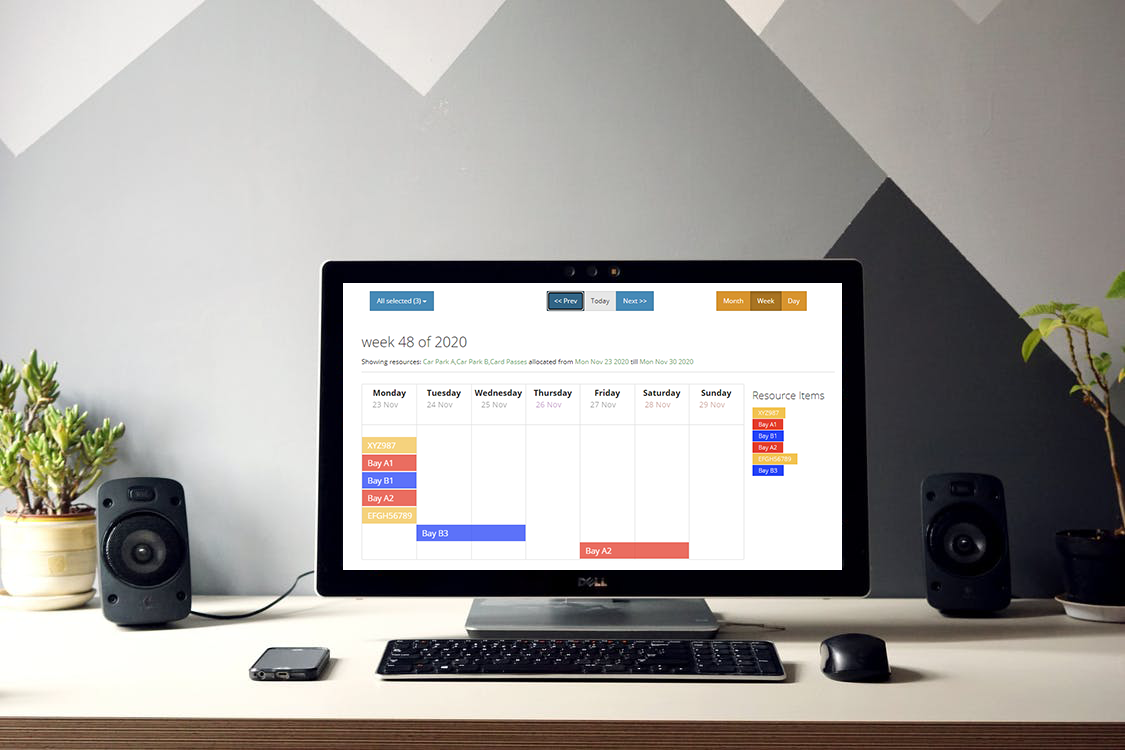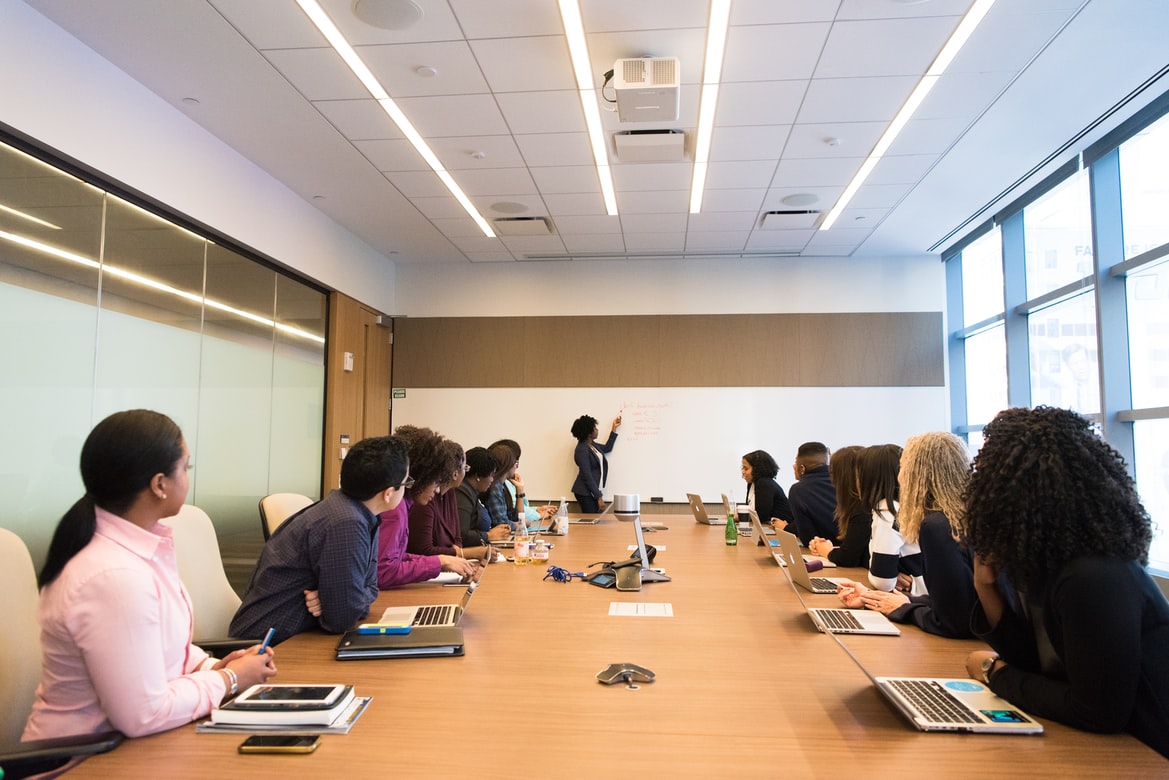 Manage all your resources with one simple solution
Tailor each visitor experience, with an effective solution. Helping your organisation increase productivity and reduce costs.
With Resource Allocation Management you are able to have complete visibility on all of your resources from one centralised, online system. Improve efficiency by identifying trends in peak periods of time for better management of your meeting rooms, hot desks, car parks & much more!
Meeting room and desk management
Make it easy for employees to hot desk, book meeting rooms and other spaces. Simplify a safe return to work, by having control over your building occupancy levels. Ensure resources cannot be booked when an occupancy has been reached and integrate door access control systems with Entrée visitor management for real-time emergency evacuation list.
Create a great first impression and pre-register your guests, confirm what resources your invitee will require on their visit and allocate this instantly. Send personalised emails to your pre-booked visitors making them aware of their allocations or instructions setting the tone for your visitor's arrival. Information regarding your visitors meeting can be displayed on the sign in screen allowing you to maintain communication at all times.
Organize and combine your admin and front of house operations
Whether your reception area is manned or unmanned Entrée acts as your digital receptionist. Inviting visitors to sign in and sign out, Entrée records every visitor's entry and exit giving you real time data and instant insight of who's on site ready for any emergency evacuation.
Access your visitor data instant by signing in to Entrée's dashboard. Generate reports, pre-book your guests, upload documentation for visitors or contractors and manage each type of visitor and their resources from one single dashboard, removing the need for separate sign in books.
Get instantly notifications on your visitor's arrival, automated for when your visitor checks-in at reception. Saving your reception staff time.
Elevating your visitor's experience by implementing a unified visitor management system into your business
Entrée visitor management systems have been built with feedback and many of our customers faced many challenging times during the pandemic, whether that was returning to work, hot desk management, occupancy management or COVID-19 screening on the visitor sign in process.
We decided unify room booking, incident management, resource allocation, parking space management, key log management, hot desk booking with our visitor management system. This helped many organisations embrace workplace technology making it easier for employees to book their resources even whilst working from home.
Save time and maximise your resources
Our meeting room booking solution provides visibility into room availability, resources required and the person who has or will be using your workspaces. We all know how frustrating it can be when trying to book a meeting room or book a resource. Entrée visitor systems cuts through the complexity of having to ask around and looking through booking logs or paper books, harming productivity.
Entrée visitor management systems quickly give you real time insight of what resources have been allocated and how often. This gives you the control to intervene when meetings are getting too long or if resources are being allocated incorrectly. Entrée solutions are always working on how we can improve our features whilst also helping you digitise any of your paper processes.
Resource Allocation Management can help you..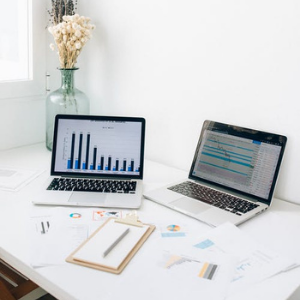 Allocating meeting rooms, hot desks, car parking spaces, passes and more.
Reports to track the use of allocated resources for better management
Identify peak periods of use to make a better resource allocation decision.
Create your own category of resources to allocate
Create types of resources in each category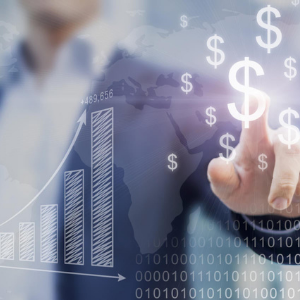 Save time & reduce cost by;
Reducing or eliminating paperwork
Easy process to check-out and check-in
Assign resource as a shared resource or assign it to an individual
Flexible to use for any resource that requires checking out and in
Instant access to central records to remove the need to store paper records
Book your free demonstration...