Accident & Incident Tracker
Log, process and investigate any illness or incident from one centralised system!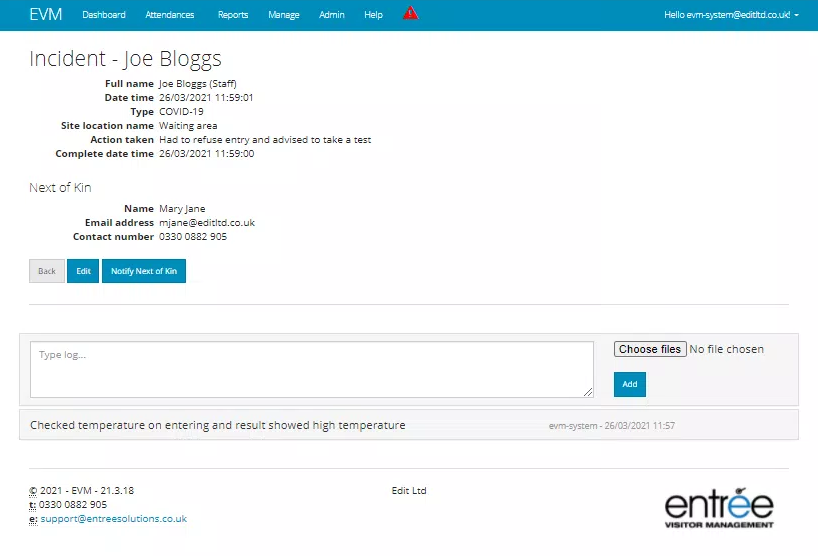 A simple tool to help improve health and safety within your organisation.
Our all-in-one safety module is designed to help make reporting incidents at work more efficient.  Incident tracker enables your organisation to log, process and record incidents faster, increasing your compliance and protecting your employees and organisations reputation. 
This simple platform captures accurate data your organisation requires to complete an audit or investigation, by giving staff access to report an incident instantly, giving you the control over validation documentation, sign offs and outstanding queries held and investigated by your organisation. 
Incident tracker can help you..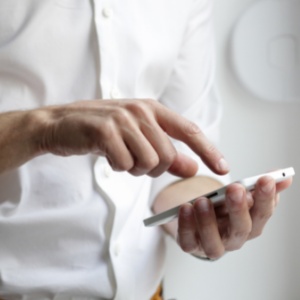 Keep family/friends updated with automated notifications
A message will be sent to the individuals emergency contact, to inform them of the accident. The message will entail the individuals name, time of incident, location of the incident, what has happened and what has been given for pain relief.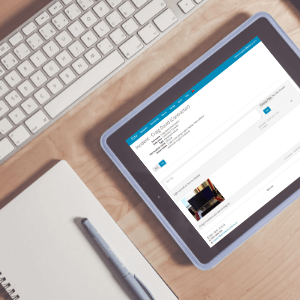 Log photos to see exactly where the incident happened to prevent it from happening again. For example, if someone has fallen over a wire, a staff member can digitally record and log photos against where the incident took place. This will then allow staff to investigate the route cause of the incident and ensure it is dealt with, so no accident is repeated.