Have you got a unique requirement for your digital sign-in system?
Our diligent developers are able to create what you need.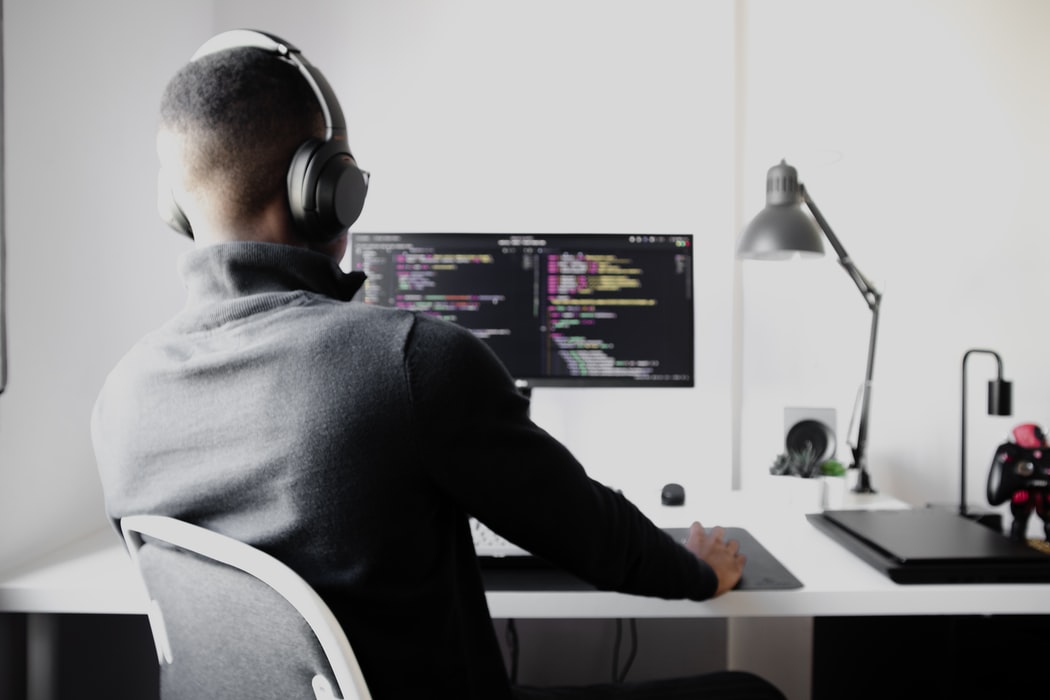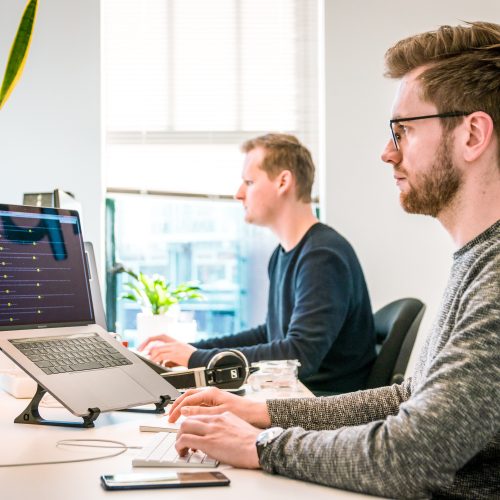 When creating entrée visitor management system, Edit Ltd decided that we wanted to make it accessible to as many organisations as possible. We understand that every business is different and operates and functions in a way that suits them. This meant we had to include the right features to make the system suitable for the majority of organisations like Schools. 
However, we still wanted to be able to help those organisations that had niche requirements which we helped them meet by customising the system to their needs. 
How it works 
We start by checking what features we already have built into the visitor system. We then ask for your requirements and needs, this could include workflows or process steps that you currently use to complete the tasks you wish to digitise. This means customers get a customised version of the tried and tested visitor management system hundreds of organisations around the UK rely on. Our developers and account managers ensure that any new features that are required, or any changes to existing features, are implemented successfully to ensure the bespoke system meets all the technical and business needs it should. 
In creating custom visitor management systems, we can not only add new features but also customise existing ones. Some examples of our work include the following:
Contractor sign in and workflow module
Function: An additional workflow which is used by one of our UKs leading brands. The sign in flow was made up of a number of fields and pages not included in the standard contractor sign in flows. The system also integrates CSCS cards for contractors to ensure site attendance and visibility of who's on site. 
"Rate your visit" survey 
Function: Allow visitors to give you some feedback on how their visit was on your site. Creating an anonymous way for your visitors to help improve your site visits. 
Incident Management  
Function: Allow any visitor, staff, employee to log an incident. Automate the way you currently handle any accidents or incidents that take place on site. Instantly communicate with the right people and allow entrée to send messages to 'Emergency Contacts' or 'Next of Kin' without wasting any time. Keeping all your information on one easy to use system. 
Customisation on reports  
Function: Want to have enhanced reports on visitors, resources or incidents! That's something we have done for a Council client who has in-depth reporting features being a large UK Council.  
Registration Form  
Function: Digitise your paper registration forms for any school, council or centres. We have worked with a client who had to handle paper-based registration forms, these forms then had to manually be entered into a database. Entrée solutions digitised the paper process into a web driven Registration Form which automated information back to their database. Cutting out any menial admin tasks and overhead costs.