Our Story
A business located in the heart of Birmingham, here to support you.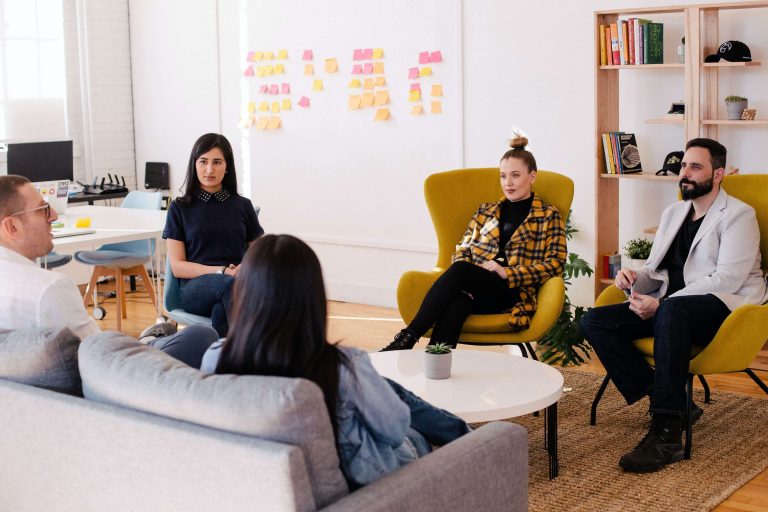 The company started in 2006 with a group of IT support technicians from the Education Department of Birmingham City Council. At the time the IT provision for the whole of Birmingham City Council was being tendered out.
We knew that the corporate structure that was going to be introduced would move us away from focusing on delivering a service and customer satisfaction and because our values did not align we started Education & IT Ltd, which has naturally become know as EDIT Ltd with less of an emphasis of education.
Our first office was Warwick House, Spring Rd in Tyseley. Most of the week it was left empty with us out to schools delivering technician service. It was there we took on our first employee to meet the demand for technician service. One employee became 4. One service became 4. We started to sell hardware, outsourced Offsite Backup and took orders for server and wireless installations. Just the addition of the other services meant our turnover tripled.
We were forced to leave Warwick House. The site had been sold for development. 
Radclyffe House became our second home. We decided at Radclyffe House, that in order to survive and keep the company going we had to diversify and offer services that would be applicable in other markets other than education.
Software kept coming up over and over again, but what software? Thanks to Kitts Green Sure Start Centre for giving us the starting point that we were looking for.
They requested that we give them a visitor management system that was easy for them to use and not as convoluted as the ones they had already seen, and they were prepared to wait for us to deliver.
It was the beginning of Sern Sign, which later became Electronic Visitor Management, which became Entrée Visitor Management and now Entrée, a solution that encompasses the management of visitors, staff and contractors.
Our third home, here at Radio House, is a building with a strong Birmingham heritage. It was the home of BRMB, a local radio station, which was eventual taken over by Capitol radio. The walls are still decorated with old records.
The support service is a strong and reliable service, flexible enough to suit all types of clients with a variety of needs. The support service is complimented with disaster recovery, productivity, security, consultancy and procurement services.
Entrée, the signing in system, keeps getting stronger and stronger on the feedback of clients and users, who consistently contribute to its development. Strong enough to come to the attention of Crown Commercial Services who have included Entrée in their catalogue.
The future looks prosperous, a huge potential waiting to be realised.
If you believe that we can help you, or if you want to know more about us, please complete the form below...