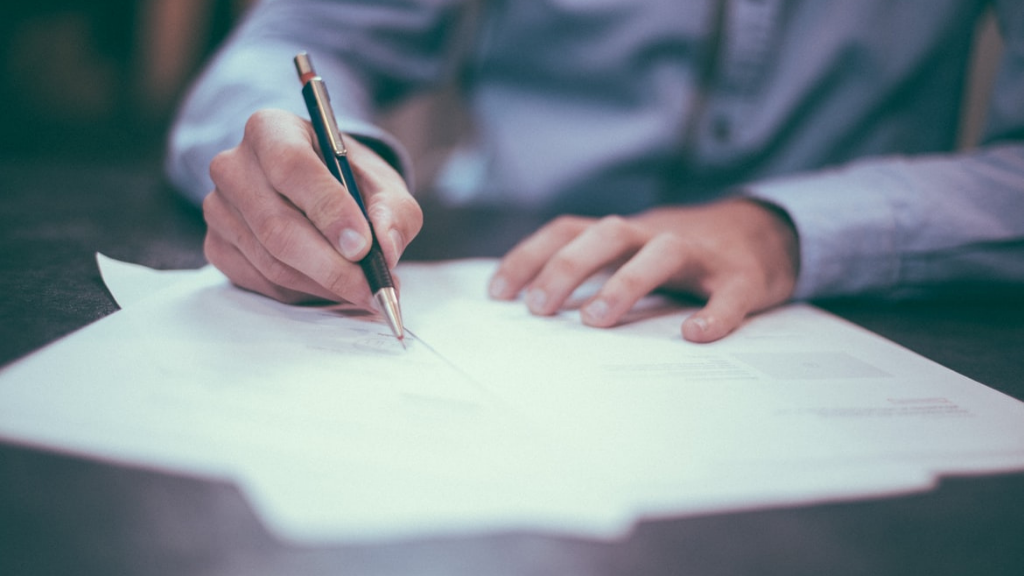 Emergency fire evacuations.
An emergency evacuation can happen at any time, which means you need to ensure that you are ALWAYS prepared. A fire evacuation list can help you save time; therefore, it is crucial that it is accurate. Typically, in an emergency the fire marshal is usually found running around with a book, ticking off individuals. These books are usually not up to date with a live headcount of everyone onsite. Our user-friendly visitor management system supports fire evacuation processes, giving you a live and accurate register of everyone onsite. This list can be accessed on any device with an internet connection.
GDPR and health and safety messages.
Now more than ever it is important for everyone that visits your site to read and agree to both the GDPR and health and safety. With a paper document, receptionists can easily forget to hand these out and file them once they are signed. With a digital solution, these are presented to your visitors upon arrival. Visitors are unable to complete their sign in the process unless they read and agree to the health and safety messages. These documents are also customisable; therefore, you can display any images or text related to your business.
ID Badges
Easily identify and confirm a visitor is onsite with ID badges. An id badge is a simple way to help improve site security. Once a visitor has completed their sign-in process the visitor management system will automatically print a self-adhesive ID badge. This badge will display crucial information such as the visitor's name, who they are visiting and what date and time they arrived on site. The badge will also have a unique QR code and number for a faster sign-in process.
Improve health and safety onsite by booking a demonstration today.