Enhance safeguarding with a visitor management system
Strengthen and tighten your onsite security and visitor safety with your all-in-one solution.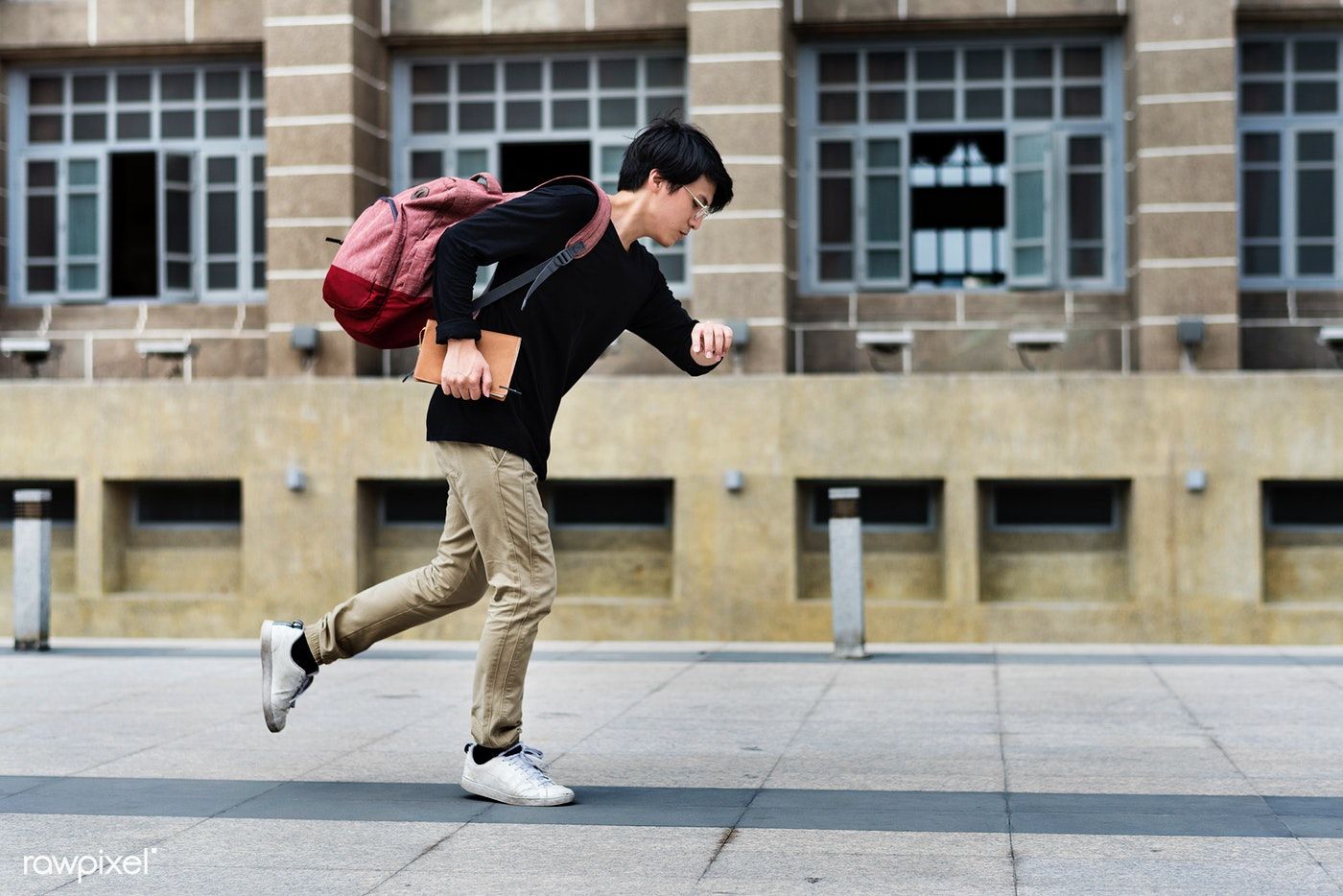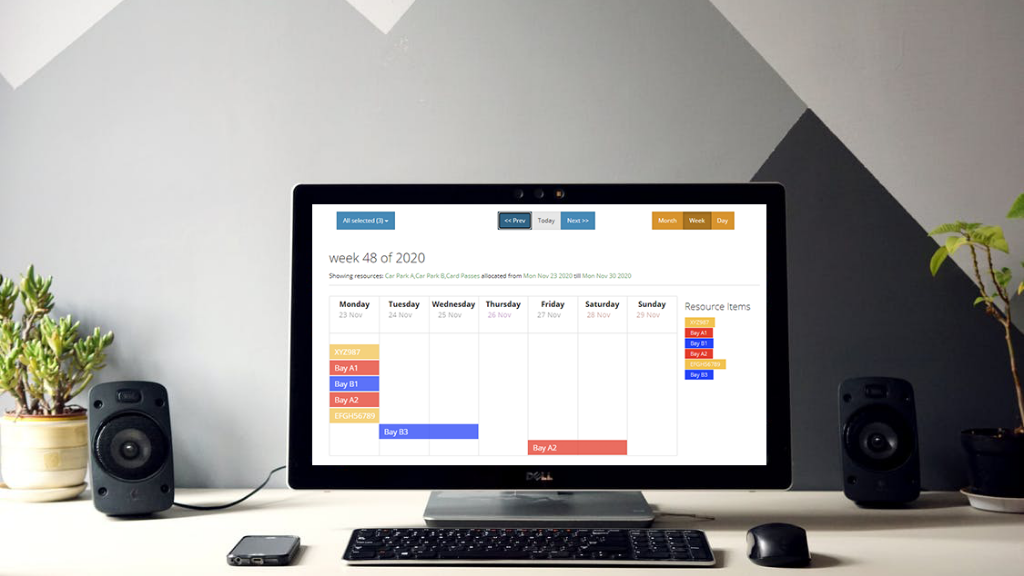 Implementing a School Visitor Management System.
We have been providing Schools Visitor Management systems for a decade. Schools have a duty to provide a safe atmosphere in which children can learn, grow and develop without any safeguarding worries. A key part of this is knowing who is on school grounds and making sure any official and authorised visitors are easily recognisable. 
What are the key features of our Schools Visitor Management software?
To help safeguard schools across the UK we have created Entrée visitor management, systems that are favoured by OFSTED. Entrée visitor sign-in systems can be installed in your reception or school office. A VMS ( visitor management system) empowers you to effectively manage the visitors on your premises, safeguard pupils and staff, and uphold a high level of on-site security.
Utilise an interactive touch screen 
Personalise the welcome screen to greet your visitors uniquely. Enables visitors, staff and pupils to sign-in with ease. 
Record pupil lateness 
Entrée MIS integration enables schools to identify patterns in pupil lateness so helpful action can be taken to improve pupil punctuality and attendance. Students can also provide reasons to why they are late again giving writing back to your MIS system and automating the way you collect your data. 
Manage your staff 
Entrée e-reception systems provide a central database to efficiently manage staff time and attendance. View which staff members are on-site, who arrived late and who left the premises early. Easily integrate entree visitor management with popular door access control solutions like Paxton, giving you one simple emergency roll call register. 
Personalise the design 
Entrée visitor systems allow you to add your school logo to the system for a specialised, personalised feel. You can adjust settings in the management dashboard to amend messages, documentation and images that your visitors can see on the touchscreen sign in display.  
Create a fire evacuation list 
Entrée simplifies your fire evacuation with its enhanced visitor management. Know exactly who's on site in any emergency. Quickly access a digital evacuation register which gives you a stress-free roll call in an event of an emergency. Have one simple list when you integrate your door access control system!  
Fill in the form below and a member of our team will be in touch