Manage all your resources with one simple solution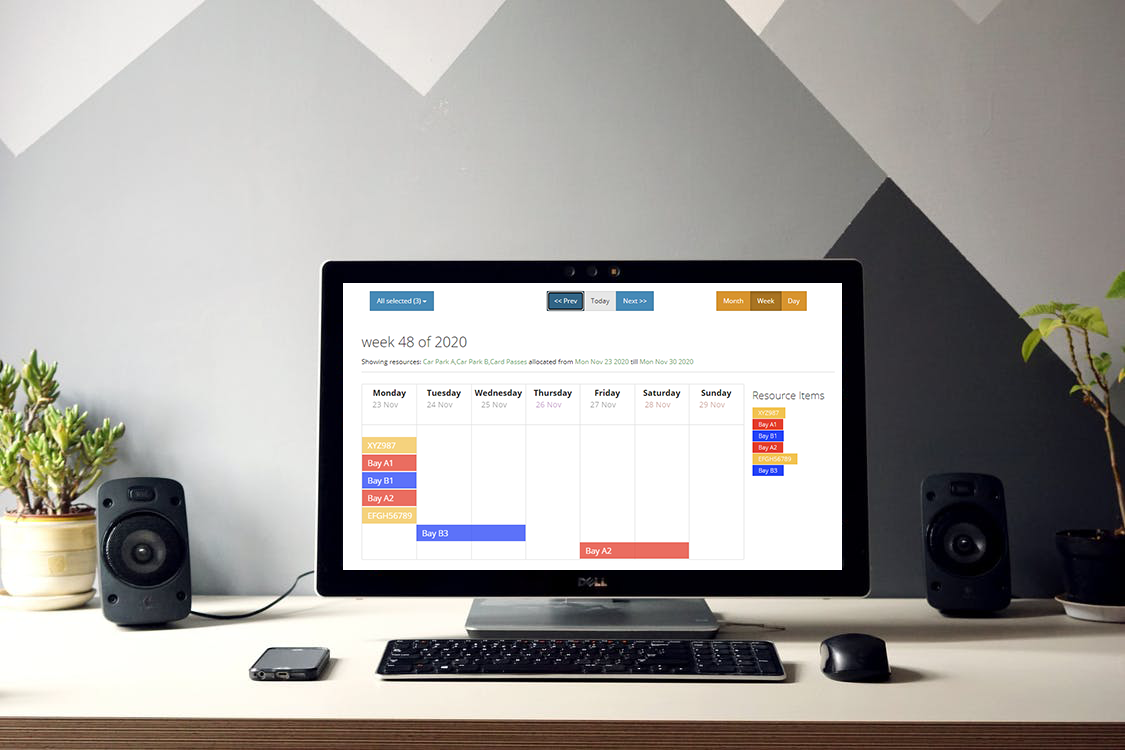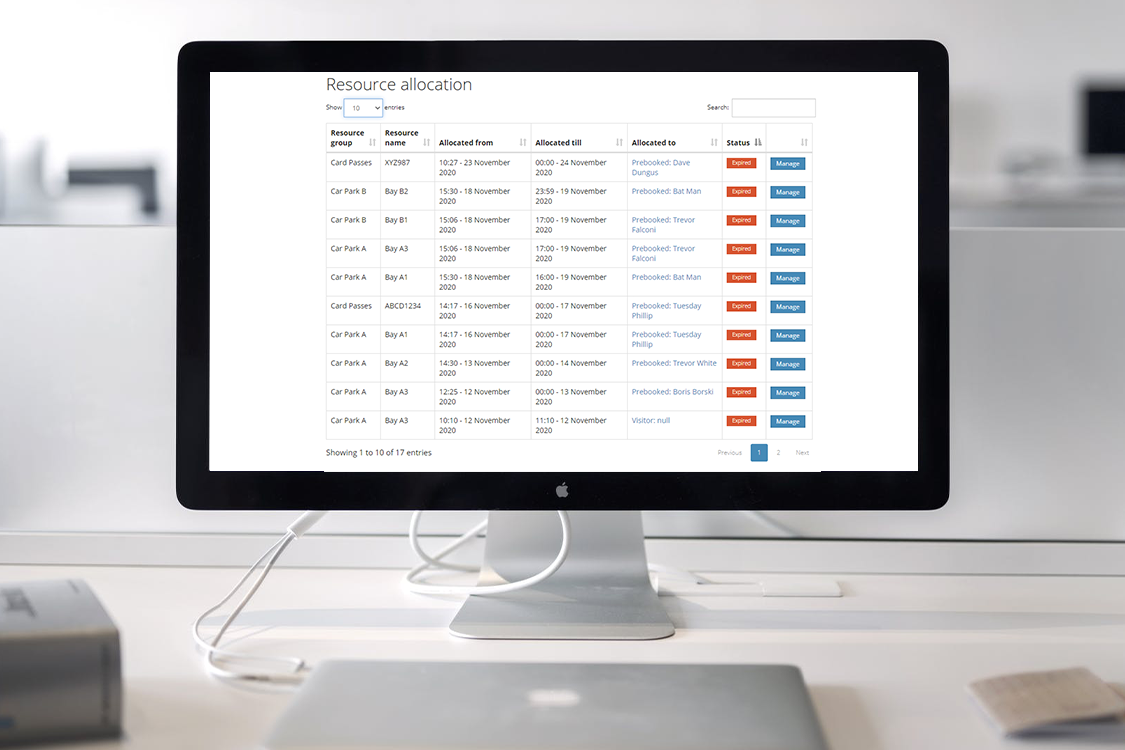 Tailor each visitor experience, with an effective solution. Helping your organisation increase productivity and reduce costs.
With Resource Allocation you are able to have complete visibility on all of your resources from one centralised, online system. Improve efficiency by identifying trends in peak periods of time for better management of your meeting rooms, hot desks, car parks & much more!
Resource Allocation can help you..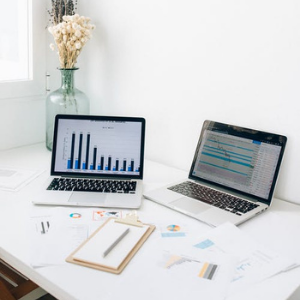 Allocating meeting rooms, hot desks, car parking spaces, passes and more.
Reports to track the use of allocated resources for better management
Identify peak periods of use to make a better resource allocation decision.
Create your own category of resources to allocate
Create types of resources in each category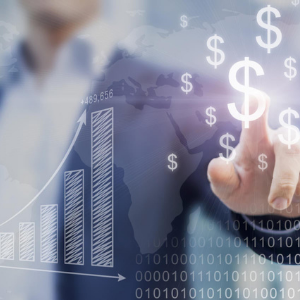 Save time & reduce cost by;
Reducing or eliminating paperwork
Easy process to check-out and check-in
Assign resource as a shared resource or assign it to an individual
Flexible to use for any resource that requires checking out and in
Instant access to central records to remove the need to store paper records
Book your free demonstration...