Health Centres & Care Homes
Health facilities and care homes, have many visitors and contractors arriving and leaving, all in a twenty-four period. For the safety of residents and workers it is necessary to maintain accurate records.
Entrée will eliminate the need for having the many signing in books at reception and eliminate the need to browse the many pages of scrawling handwriting to find the information that you need. Comprehensive reporting in the easy to use management dashboard, you will be able to find out whatever statistic you many require, that will assist in managing the flow of visitors and contractors at reception, identify peak periods to make improvements as necessary.
In case of an emergency, the evacuation roll call is there to let you know who else is on your premises and have they left the building as required.
With configurable announcements on the front screen, you inform everyone arriving of any special conditions that apply, or perhaps any events that people may be interested in attending.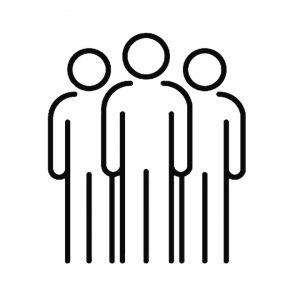 Sign in everyone
Treat your guests like VIP's by allowing them to sign themselves in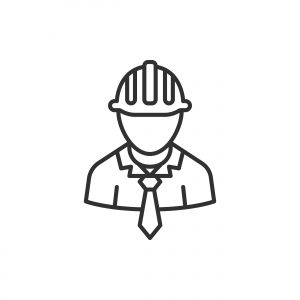 Pre-register
Allow your receptionist to pre-register your visitors for a faster signing in process on arrival.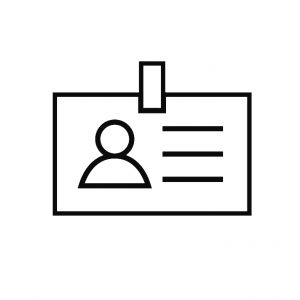 Instant badge printing
Let your visitor sign in and accept all the important site rules. On completion, an automatic adhesive badge is printed with clear visitor information and host information. This easy to read badge is identifiable to your staff and site security. Protecting your building from unauthorised visitors.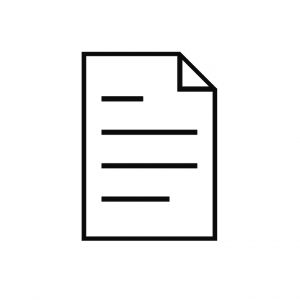 GDPR & safety documentation
Visitors can accept site safely documentation by simply pressing agree on the digital screen. Enhance your on-site security and compliance as well as quality.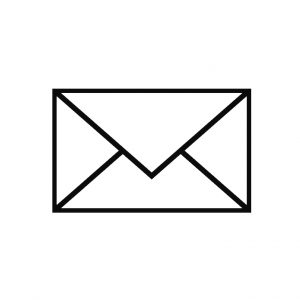 Be a great host
Instant notifications are sent to hosts as soon as their visitor signs in. Allow your receptionist to concentrate on other duties.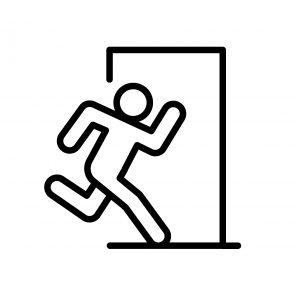 Evacuation
Ensure a faster and safer way to roll call in an unfortunate event. Simply walk to your fire assembly point with a tablet or phone and use the Entrée Visitor Management as a fire register.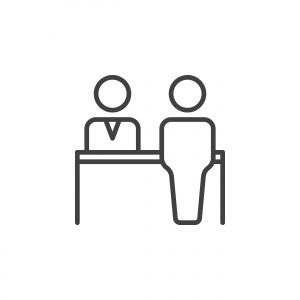 Unmanned reception
Don't have reception staff? Entrée Visitor Management can become your new receptionist. Your visitors can easily sign in and out without needing physical help from staff.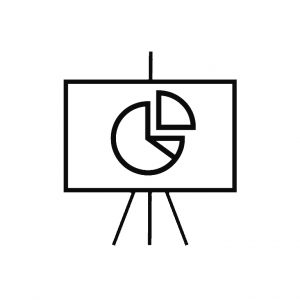 Management Dashboard
Track and create detailed reports on each and every visitor and contractor. Know who is on your site and the times/dates they have visited you. Easily export this information for audits or higher management.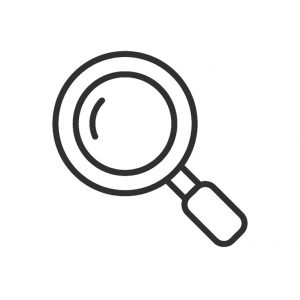 Know your visitors
Visitor information is key, create a custom form for your visitor signing in process to meet your business requirements.