Signing in books slow down the flow at your gates, affecting efficiency and aggravating those arriving. We all know that delivery drivers are not the most patient of people in the world.
Entrée speeds the whole process up providing a clear and efficient experience.
Record your expected deliveries in the management dashboard and wait for them to arrive. You can track if your deliveries arrive on time and as expected. The comprehensive reporting allows you to generate the statistics you need for your stakeholders.
At the same time use Entrée to sign in your company visitors and monitor any temporary staff.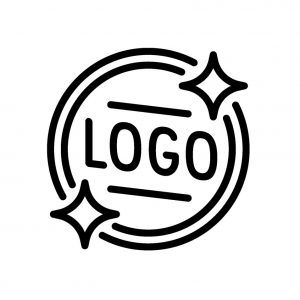 Your logo, your branding
Make Entrée Visitor Management meet your business branding and colours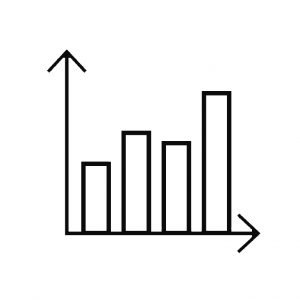 Staff reporting
Create accurate reports for payroll or senior managers
Multiple sites
Manage all your sites with a single Entrée Visitor Management solution. We have worked with businesses who have multiple sites but want to record exact staff sign in's and out's. Create reports and audits across multiple sites.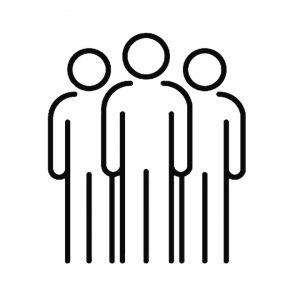 Sign in everyone
Treat your guests like VIP's by allowing them to sign themselves in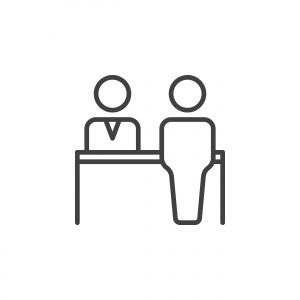 Unmanned reception
Don't have reception staff? Entrée Visitor Management can become your new receptionist. Your visitors can easily sign in and out without needing physical help from staff.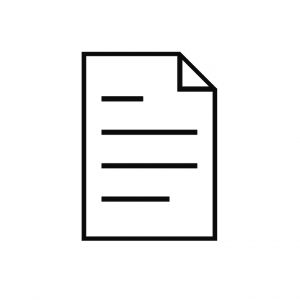 GDPR & Safety documentation
Visitors can accept site safely documentation by simply pressing agree on the digital screen. Enhance your on-site security and compliance as well as quality.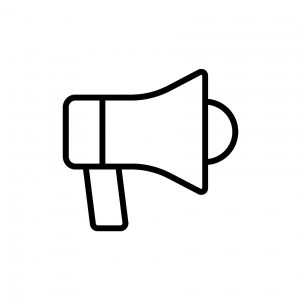 Announcement
Communicate with each visitor who are coming into your business. Make them aware of weekly or daily fire drills or certain parts of the building which are not in use.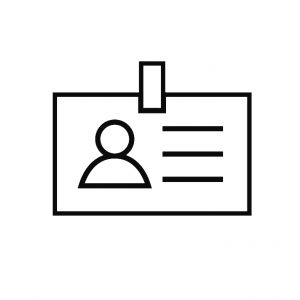 Instant badge printing
Let your visitor sign in and accept all the important site rules. On completion, an automatic adhesive badge is printed with clear visitor information and host information. This easy to read badge is identifiable to your staff and site security. Protecting your building from unauthorised visitors.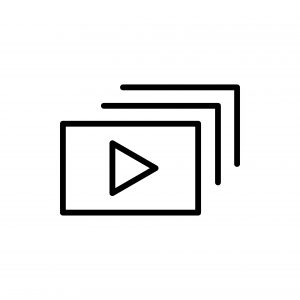 Marketing slides
Communicate with each visitor by allowing them to see your marketing material at front of house. Have your images of staff days out, or special offers you have, any charity projects you may be completing or simply just for fun.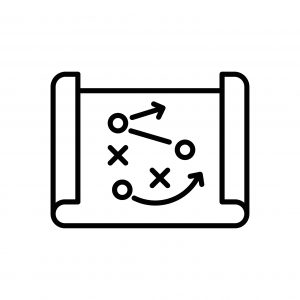 Bespoke Services
If you have a specification you would like us to meet. Please do get in touch now and we can help formulate a plan for your business whilst stretching your budget to ensure you get the best of the best.