Entree removes the need for a paper signing in book at your reception desk. Your visitors can sign in quickly and easily, making the whole visiting experience more pleasant; capturing important details for your information, such as which company they are visiting and whom they will be meeting.
It allows your receptionist to save time to concentrate on more important tasks.
Entrée is the way to know who is in your building at any given time, enhancing your building security and ensuring health and safety compliance.
Access to an evacuation roll call, will allow you to account for everyone, in case of an emergency.
Comprehensive reports give you trends in visitor movements to plan better and make improvements to your reception area.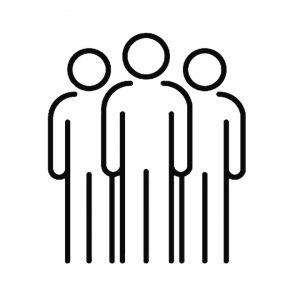 Sign in everyone
Treat your guests like VIP's by allowing them to sign themselves in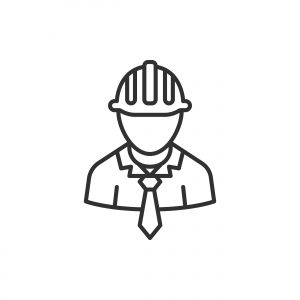 Pre-register
Allow your receptionist to pre-register your visitors for a faster signing in process on arrival.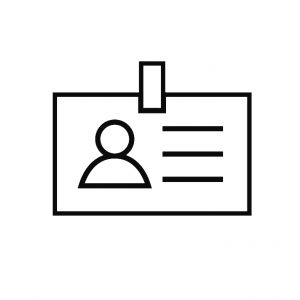 Instant badge printing
Let your visitor sign in and accept all the important site rules. On completion, an automatic adhesive badge is printed with clear visitor information and host information. This easy to read badge is identifiable to your staff and site security. Protecting your building from unauthorised visitors.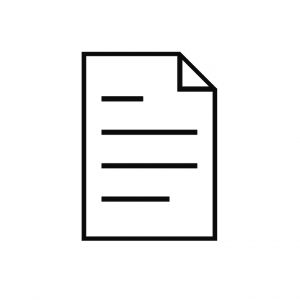 GDPR & Safety documents
Visitors can accept site safely documentation by simply pressing agree on the digital screen. Enhance your on-site security and compliance as well as quality.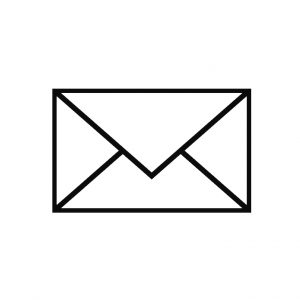 Be a great host
Instant notifications are sent to hosts as soon as their visitor signs in. Allow your receptionist to concentrate on other duties.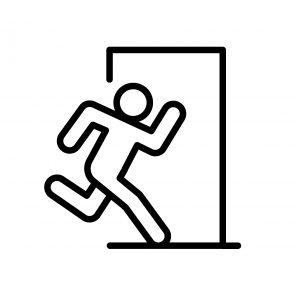 Evacuation
Ensure a faster and safer way to roll call in an unfortunate event. Simply walk to your fire assembly point with a tablet or phone and use the Entrée Visitor Management as a fire register.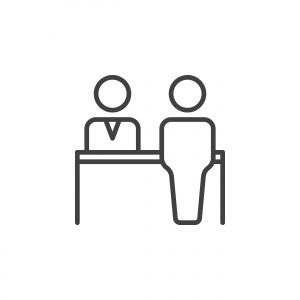 Unmanned reception
Don't have reception staff? Entrée Visitor Management can become your new receptionist. Your visitors can easily sign in and out without needing physical help from staff.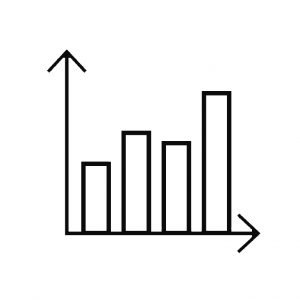 Management Dashboard
Track and create detailed reports on each and every visitor and contractor. Know who is on your site and the times/dates they have visited you. Easily export this information for audits or higher management.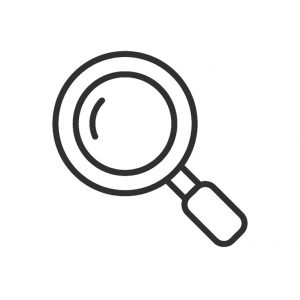 Know your visitors
Visitor information is key, create a custom form for your visitor signing in process to meet your business requirements.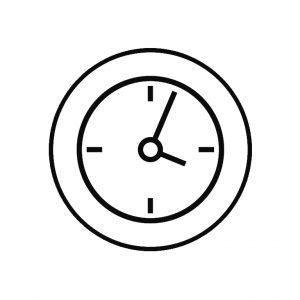 Track time and attendance
A new cost-effective solution to help your business improve audits and reporting. Easily track the times and dates your contractors are signing in and out. Helping you produce accurate reports.