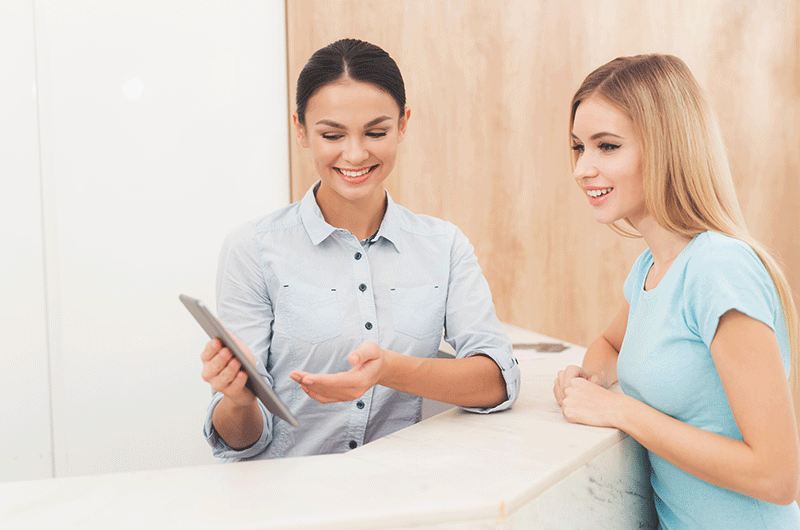 Paperless reception
No more sign-in books or paperwork! Say no to those awful spreadsheets!
Leave a great impression on visitors and contractors by providing a user-friendly Entrée Visitor Management system.
Entrée Visitor Management allows your reception to become fully GDPR compliant and bridges the gap between the old and new.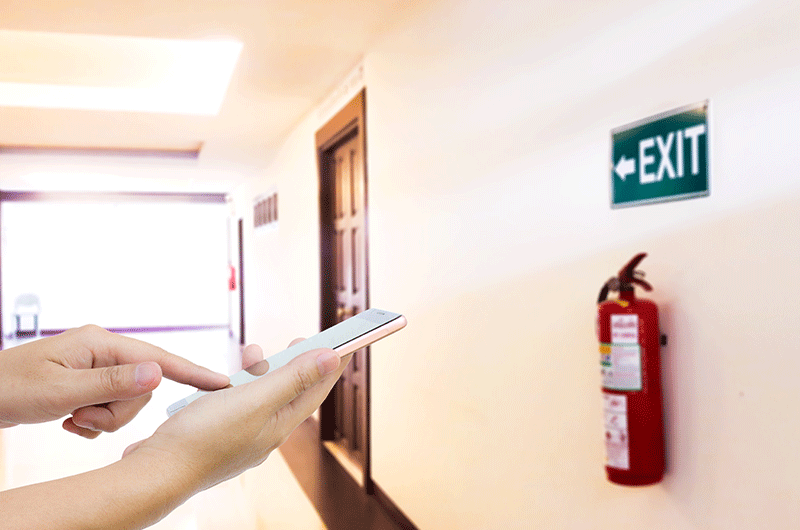 Fire Evacuation
Be safe don't be sorry!
Be one click away from any smart device, ensuring safety of everyone inside your business.
Entrée Visitor Management speeds up the process for your evacuation register. As soon as you find your visitors, tick them off the register.
Contractor & Visitor Health & Safety Documentation
It is important for contractors to read all Health & Safety and compliance documents before working on your premises. Entrée Visitor Management ensures contractors and visitors agree to your T&Cs directly through the terminal as they sign in. Easing the pressure on your reception staff. Making your business achieve its best in Health & Safety and compliance.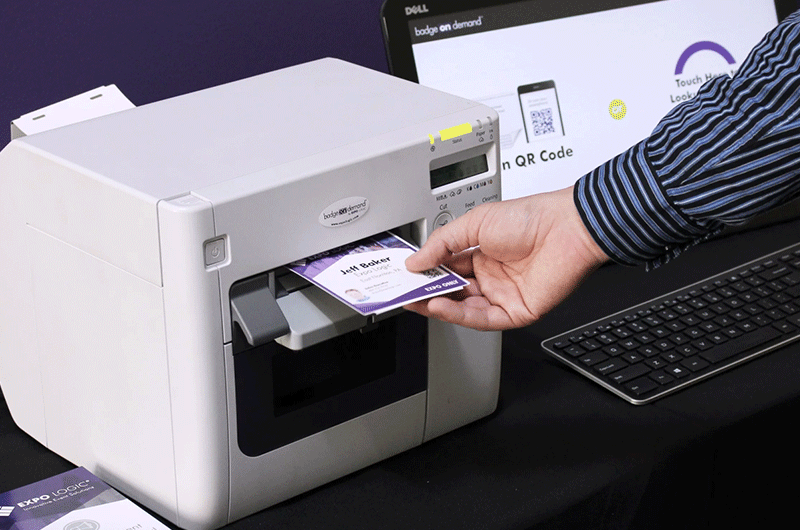 Instantly prints photo badges
Entrée Visitor Management makes identifying unknown faces in your organisation easier. Providing all visitors with a high quality printed photo badge, clearly stating the name and person they are visiting.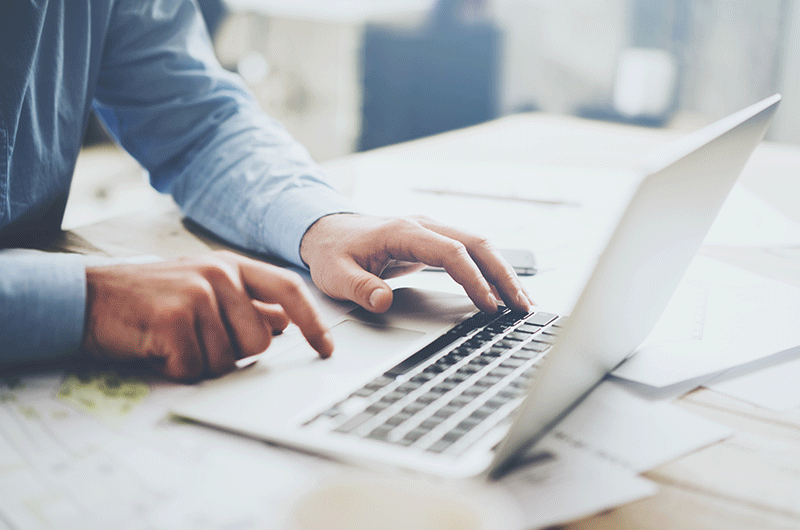 Live Dashboard
Effortlessly track who is on your premises, our handy dashboard allows you to manage audits and accurate reporting. This is a proven cost-effective way to manage GDPR in your reception area. Whilst speeding up your business processes.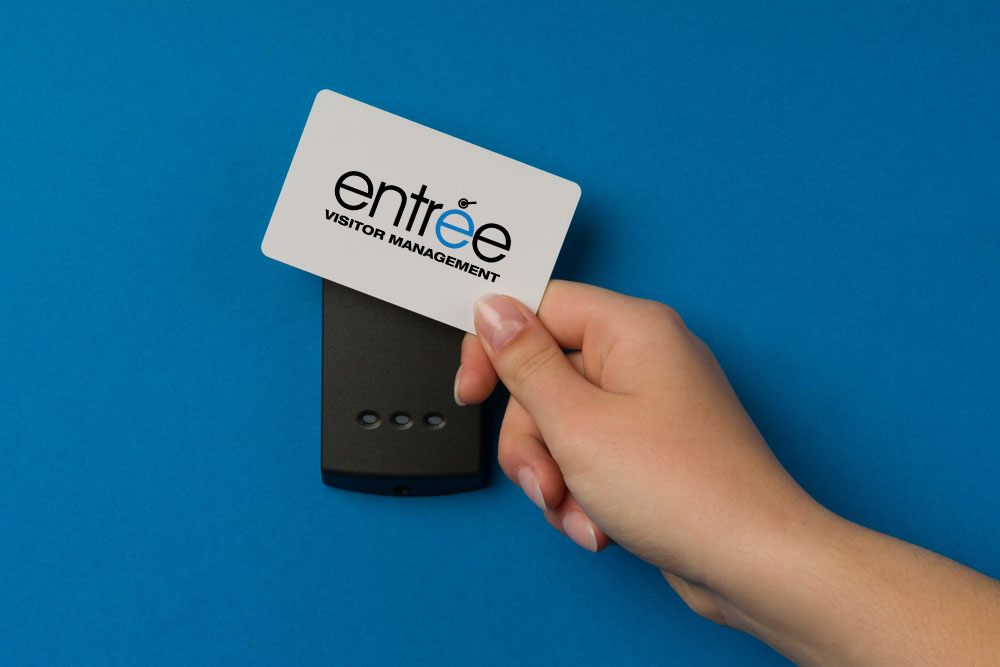 Contactless card reader
Do you have existing ID cards? We can easily integrate your current staff ID cards with a stylish new contactless reader. This allows even easier sign in and sign out for staff.
If you do not have staff ID cards do not worry! We also have that covered.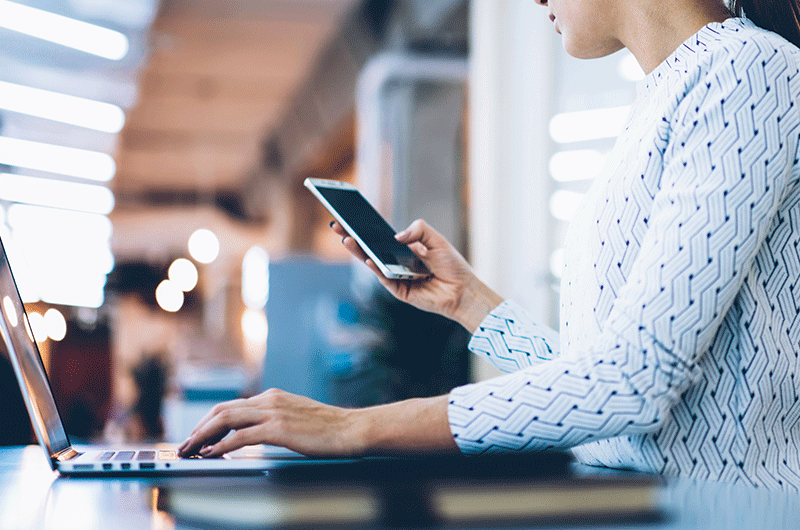 Host alerts
Get an instant notification when your visitor or contractor signs in. Allowing your receptionist to focus on other duties.
Pre-register your visitors and contractors
It is important to always welcome invitees like VIP's in to your business. Entrée Visitor Management allows you to pre-register visitors for an even faster sign in on arrival.
Designed to run 24/7
Entrée is designed to run smoothly 24/7, even when your reception area is unmanned.
Client system
Do you have multiple entries and exits? Our client system you can monitor multiple entrances or doors with one central dashboard.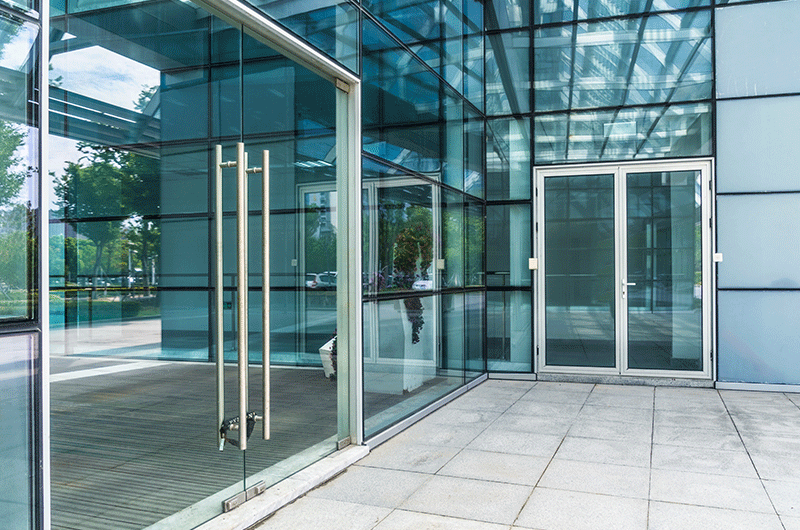 Paxton door integration
Want your staff to sign in at the door? We can happily integrate Entrée Visitor Management with your doors.