Entrée will assist in keeping accurate logs of contractors, labourers and visitors on site. Manage your contractor credentials, assign permits with validation, automate your health and safety inductions.
Save time with an easy to use and efficient system, eliminating paper records and storage cabinets in your already limited site office space.
Run comprehensive reports of important details to analyse against your project budget.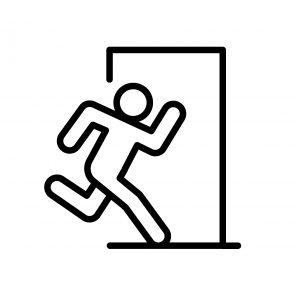 Evacuation
Ensure a faster and safer way to roll call in an unfortunate event. Simply walk to your fire assembly point with a tablet or phone and use the Entrée Visitor Management as a fire register.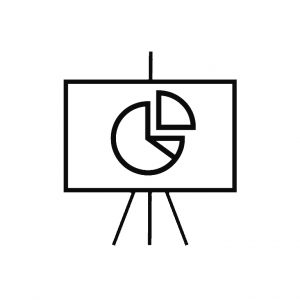 Management dashboard
Track and create detailed reports on each and every visitor and contractor. Know who is on your site and the times/dates they have visited you. Easily export this information for audits or higher management.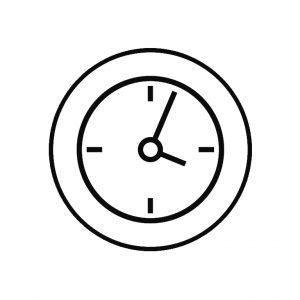 Track time and attendance
A new cost-effective solution to help your business improve audits and reporting. Easily track the times and dates your contractors are signing in and out. Helping you produce accurate reports.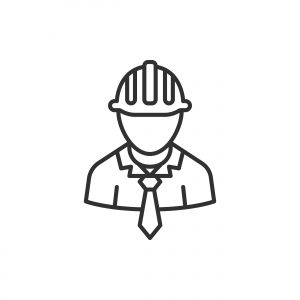 Pre-register
Allow your receptionist to pre-register your visitors for a faster signing in process on arrival.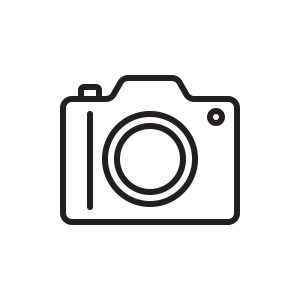 Photo ID
Capture a photo of your visitor when they are signing in. This is to help you enhance your in-house security and a new way for you to identify your visitors.