Schools and colleges already have intensive safeguarding procedures and security in place. Entrée brings another dimension to it, enhancing what is already practiced.
Entrée allows you to monitor the people arriving and leaving. It allows you to run attendance reports for your temporary and support staff to ensure their pay is correct.
With a compatible access control system, it will record when staff arrive and leave from a specified entrance, as well as maintain a record of who's in case of an emergency.
Integration with your Student records means that Entrée can record late arrivals of pupils, identifying the habitual culprits and their excuses for not being on time. If a pupil has to leave for whatever reason Entrée can record the pupil as off the premises.
All these features link into the evacuation roll call. In case of emergency, you will know which visitors you need to account for, the members of staff signed in and the pupils who are no longer in school. Giving you the ability to accurately account for people.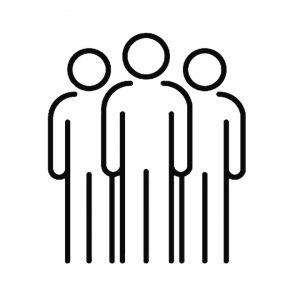 Know your visitor
Visitor information is key, create a custom form for your visitor signing in process to meet your business requirements.
Make a great first impression
Impress your visitors by using a digital signing in system. Use your own branding and colours to match Entrée Visitor Management to your business.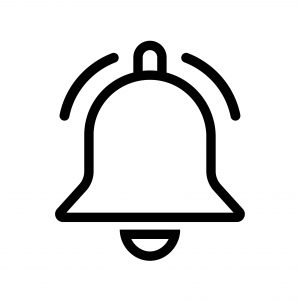 Notifications
Allow your visitor to sign in and receive an instant email notification making you aware your visitor is waiting.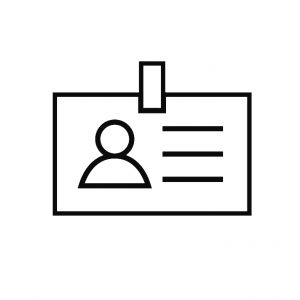 Instant badge printing
Let your visitor sign in and accept all the important site rules. On completion, an automatic adhesive badge is printed with clear visitor information and host information. This easy to read badge is identifiable to your staff and site security. Protecting your building from unauthorised visitors.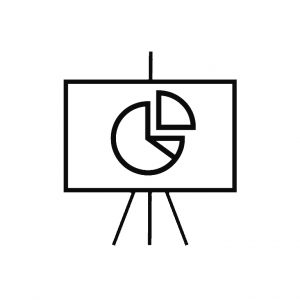 Dashboard
Create accurate and enhanced reports, easily track the number of visitors coming into your business. Our dashboard allows you to manage permits and DBS checks and other security documents.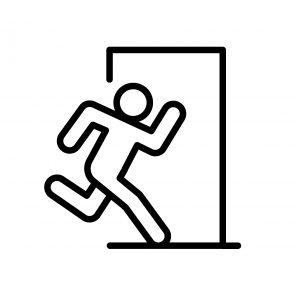 Evacuation
Ensure a faster and safer way to roll call in an unfortunate event. Simply walk to your fire assembly point with a tablet or phone and use the Entrée Visitor Management as a fire register.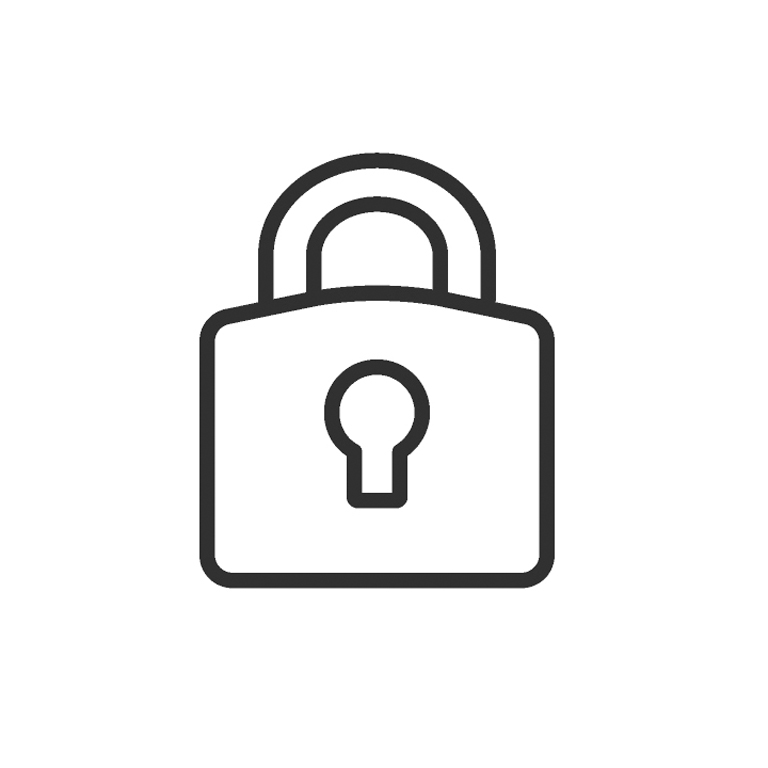 GDPR and Safeguarding documentation
Visitors can accept site safely documentation by simply pressing agree on the digital screen. Enhance your on-site security and compliance as well as quality.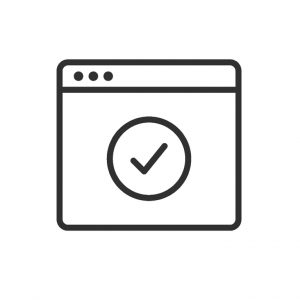 Pupil lateness
Collect information on why a pupil is late and allow us to integrate with your in-house system which will automatically update once your pupil signs in.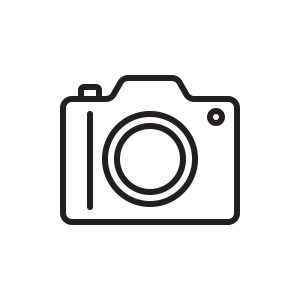 Photo ID
Capture a photo of your visitor when they are signing in. This is to help you enhance your in-house security and a new way for you to identify your visitors.
Download our free Entrée Visitor Management brochure for Schools, Colleges and Universities.